Blue Projects appoints Dmitry Lupyrev as Head of Saint Petersburg Branch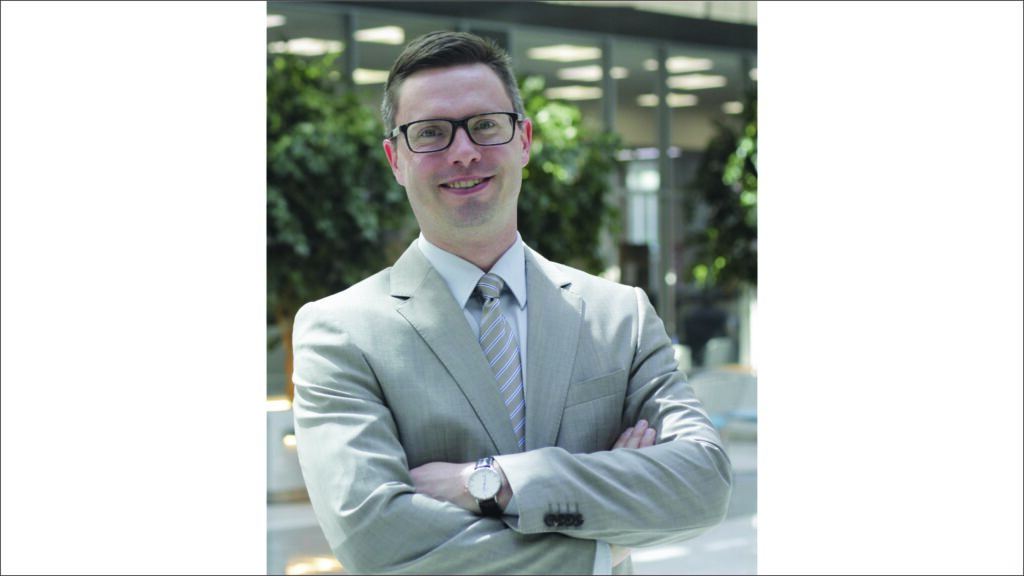 We are thrilled to officially announce the appointment of Dmitry Lupyrev as Head of Saint Petersburg Branch, the fourth Blue Projects office in Russia. Dmitry is a highly qualified specialist with extensive experience in the design and construction of industrial and sports facilities, as well as commercial, residential and administrative buildings, having participated in large-scale projects in Russia and abroad.
"Dmitry is a valuable addition to our team, and I am very happy to welcome him. The opening of the new office in Saint Petersburg further solidifies an already strong presence on the Russian market, joining the Moscow, Tula and Novomoskovsk locations", said Gercek Karaboga, Russia Country Leader.
Blue Projects currently has 19 offices in 12 countries worldwide. We are delivering projects in 40 countries, covering Europe, North America, Asia and Africa.